Maximize your projects with Fein's solutions
Responsiveness

Our customer's imperative is to reduce lead times.
Lead time reduced from 15-25 weeks with the previous supplier to 15-25 working days with FEIN.
An innovative process

Our customer was looking to making savings on the cost of the machining process.
An innovative process involving cold heading was rolled out, which eliminated the need for post-blanking machining.
Savings on cost and process time achieved with FEIN.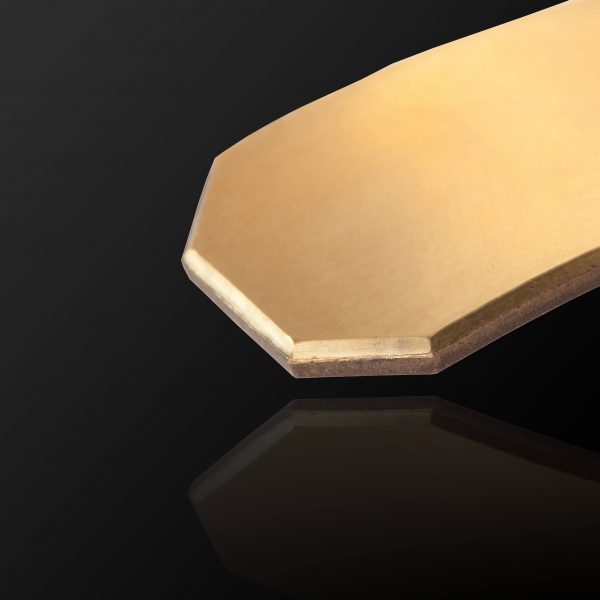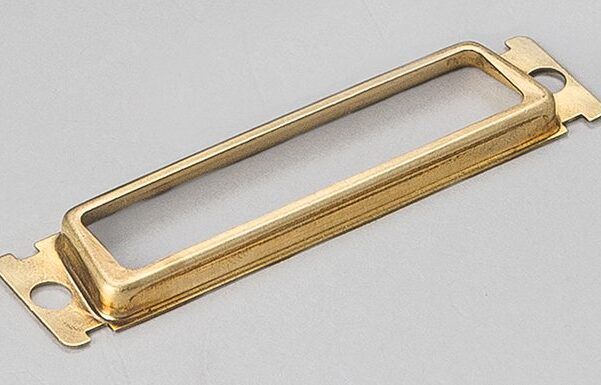 The ultimate in quality

Our customer had an issue with non-conformity. Their highly technical parts used in a sensitive environment (connectors for satellites) were regularly showing incipient cracks in a ferrule.
Thorough metallurgical review and adjustment carried out by the suppliers of the materials.
Study of the shapes and ceramic coatings of the stamping dies.
Expert local partners

Our local partners enable us to respond to technical requirements on the fringes of our specialist field of mechanised blanking and stamping, in precision fine sheet metal working, which enables us to offer technical solutions without investing in blanking press tools.