Assembly
We measure and check the consistency of our assemblies throughout the manufacturing process,
with the same frequency and rigour that we apply to
the rest of our production operations.
We assemble our stampings with each other or with parts made by other manufacturing processes :
springs,
turned parts,
machined parts,
plastic parts,
etc.
We use different techniques to obtain a subassembly as defined by the customer.
crimping,
welding,
bonding,
clinching,
screwing,
clipping,
brazing,
etc.
We carry out finishing operations :
tapping
chamfering
painting
100% visual inspection
100% CMM inspections
custom packing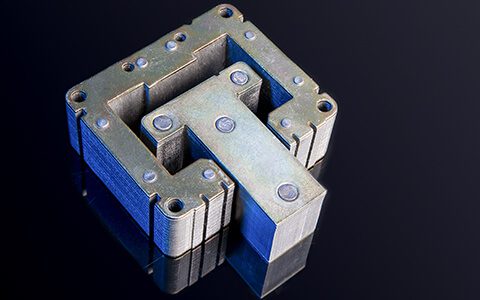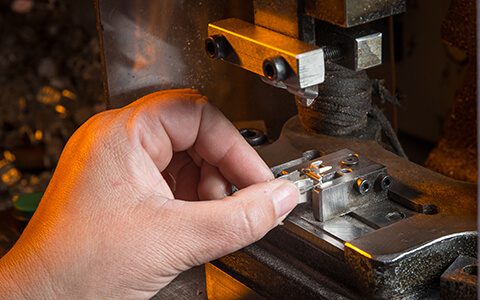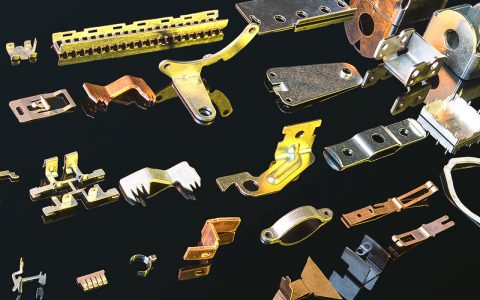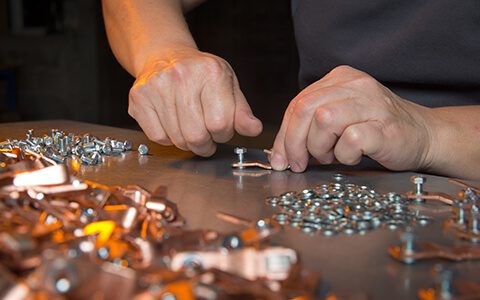 FEIN Besançon : Assembly Controlled, measured solutions